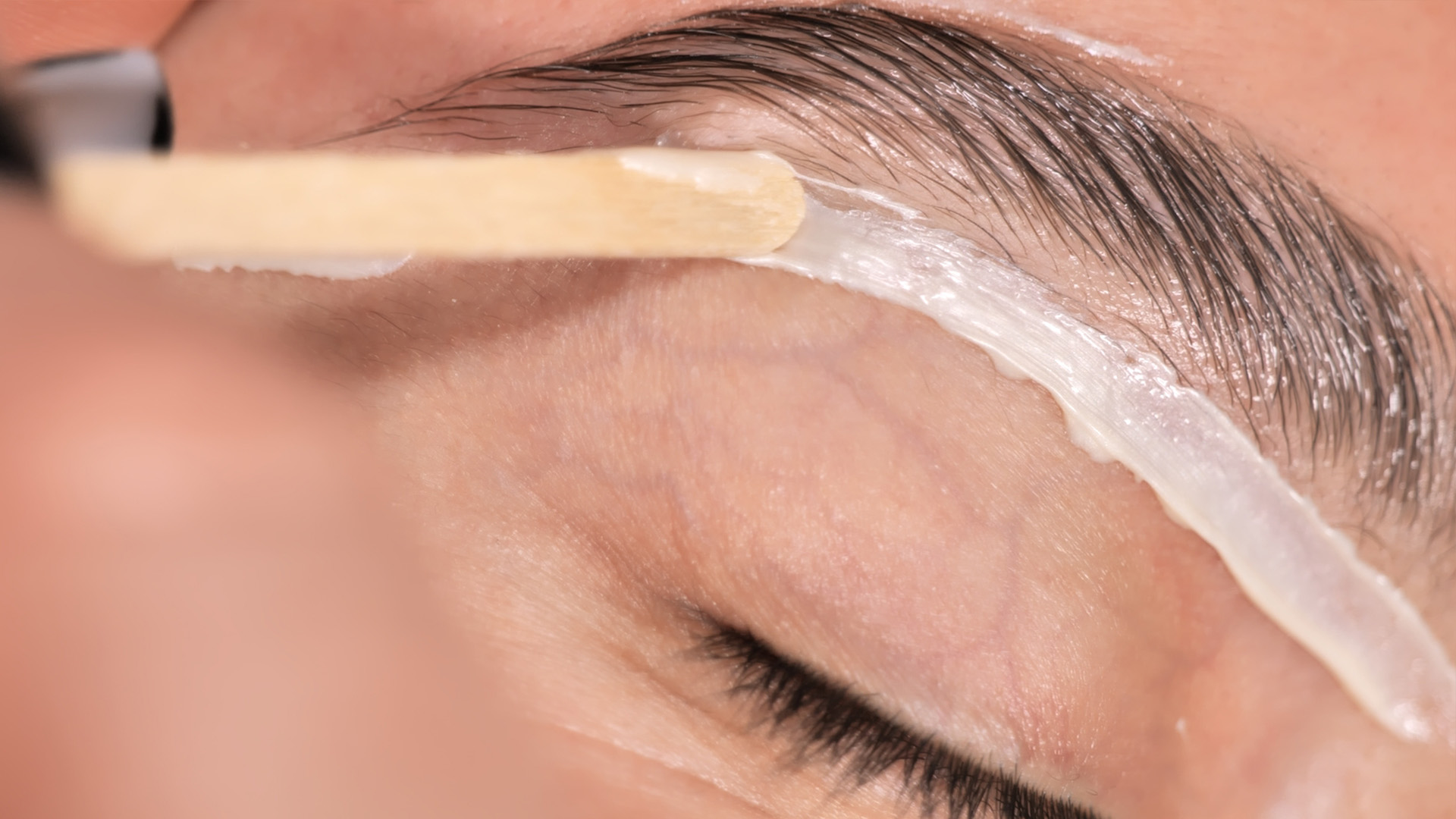 Eyebrow Shaping: Choosing Between Waxing & Threading
There are many ways to achieve the perfect brows. At OFS we offer Waxing Services however, we always get questions about Brow Threading. In this Beauty Blog we will help guide you through the pros and cons of eyebrow waxing vs. threading.
Eyebrow Waxing: Pros & Cons
Eyebrow waxing involves the application of hard or soft wax to the brow area, the hair adheres to the wax and comes off when removed. Here are some pros and cons of eyebrow waxing:
Pros:
Quick and efficient: Waxing is a quick and efficient way to remove unwanted hair from the eyebrow area.
Long-lasting results: The results of waxing can last up to 4-6 weeks.
Less pain: Waxing can be less painful than threading, as the hair is removed in one swift motion.
Cons:
Contraindications: certain medications such as retin-a or tretinoin must be stopped for weeks prior to waxing.
Discomfort: some people experience slight discomfort during their first visit, but this gets easier with time. 
Eyebrow Threading: Pros and Cons
Eyebrow threading involves using a thin cotton or polyester thread to remove hair from the eyebrow area. Here are some pros and cons of eyebrow threading:
Pros:
No chemicals: Threading is a chemical-free hair removal method, making it a great option for those with sensitive skin.
Cost-effective: Threading is typically less expensive than waxing.
Cons:
Painful: Threading can be more painful than waxing, as each hair is removed individually.
Time-consuming: Threading can take longer than waxing. 
Short-lived results: The results of threading typically only last 2-4 weeks.
How to Choose Between Waxing and Threading
Ultimately, the decision to choose between waxing and threading comes down to personal preference and individual needs. Consider the pain level, long-term effects, and cost when making your decision.
If you have sensitive skin, threading may be a better option, as it is chemical-free and less likely to cause irritation. If you want long-lasting results and don't mind some temporary discomfort, waxing may be the way to go.
Both eyebrow waxing and threading can deliver great results when it comes to achieving perfectly shaped and groomed brows. With these tips, you'll be well on your way to brow perfection!
Are You Ready to Book Your Next Eyebrow Shaping?
At On Fleek Studio, our estheticians are not just skilled professionals, they are brow shaping experts. With their meticulous attention to detail and artistic flair, they can transform your eyebrows into perfectly shaped works of art. You can also upgrade your service to a Full Face Wax.
Our estheticians understand that every face is unique, and they take the time to assess your facial features, bone structure, and personal preferences to create a brow shape that enhances your natural beauty. Whether you desire a subtle arch or bold brows that make a statement, trust our expert estheticians to shape your brows with precision and finesse. Step into On Fleek Studio and let our brow shaping experts elevate your look to the next level.
Related Beauty Articles