Located in Santa Rosa, CA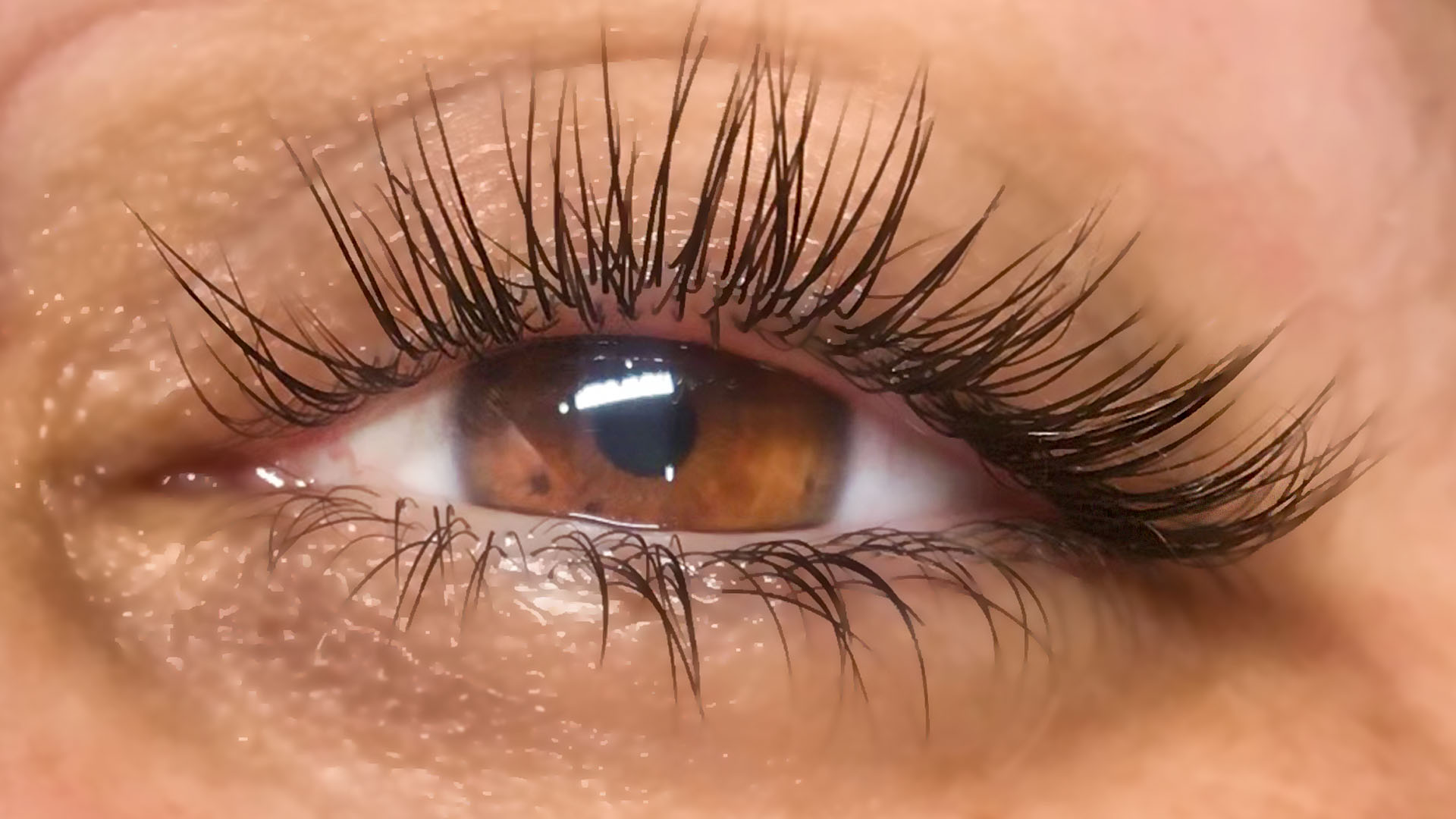 Lash Lift Process
A Lash Lift works by boosting and lifting each individual eyelash, creating a freshly curled look that lasts 4-6 weeks.
During your Lift, we adhere each individual top eyelash onto a customized shield appropriate for your lash length. We then apply the lifting solution, followed by a deep conditioning mask. We remove all products and you have perfectly lifted lashes that will last you 4-6 weeks.
Are Lash Lifts Damaging?
When done properly, lash lifts are not damaging. Our lifting solution is enriched with Cocoa Butter, Biotin, Hydrolyzed Silk & Vitamin B3.
Aftercare
Do not get your lashes wet in the first 24 hours following your appointment. When removing makeup, remove in the direction of your lift (upward). Pressing down on your lift may cause the lift to relax. We reccomend using an at-home daily deep conditioning treatment called Lash & Brow Toxx (available for purchase). It applies like a clear mascara or brow gel and promotes healthy hair.
Can I Still Wear Mascara/Makeup?
Yes! After the first 24 hours you can wear mascara, makeup, lash growth serum, Lash & Brow Toxx, use makeup remover etc.
Our NEW & IMPROVED Lash Lift allows you to have luscious, lifted lashes. A great alternative for someone who doesn't do lash extensions but still wants lift & curl. Lasts 6 – 8 weeks.