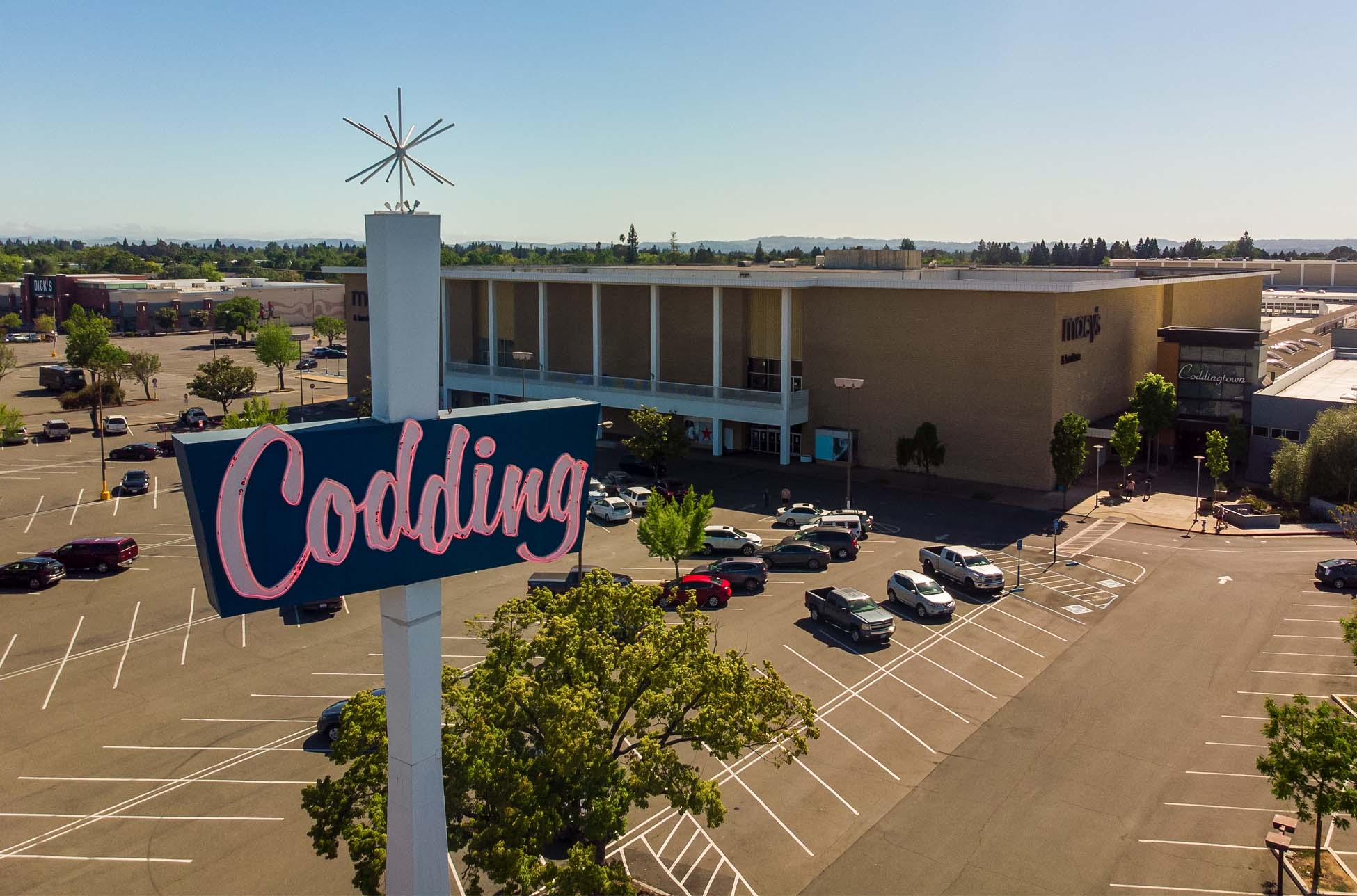 We are excited to let you know that we are relocating to North Santa Rosa!
We will soon be located inside of Coddingtown Mall, we anticipate opening our doors June 15th, 2021.
Our new location will feature two private treatment rooms & more service areas in the front. That means more availability for appointments! It is less than 10 minutes from our current location with easy, free parking. It is in the same shopping area as some of our favorite stores and restaurants! We are so excited for this move & hope to see you there.
Xo,
Team OFS
We are hiring for multiple positions, click below to learn more!