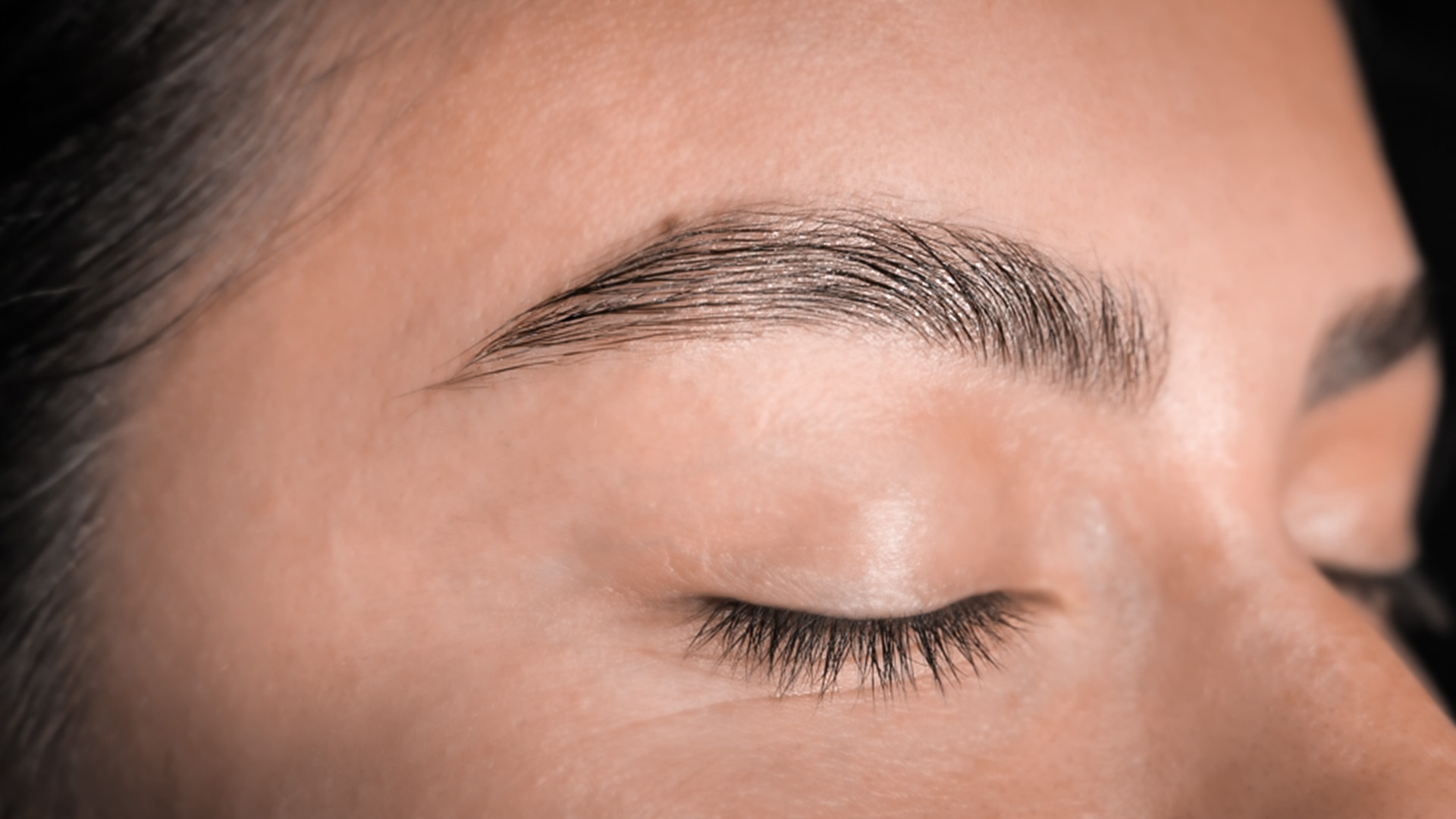 From Waxing to Lamination
The world of beauty is always evolving, introducing us to treatments that promise to make our lives easier and our features even more striking. One area that has seen a significant evolution is the art of eyebrow grooming. From waxing to the modern trend of brow laminations, the brow game has truly transformed.
Brow Waxing
For years, waxing has been the go-to method for brow transformations. It's quick, effective, and gives brows a clean, neat appearance. Waxing involves applying warm wax to unwanted brow hairs and swiftly removing it to pull out the hairs from the root. It's a straightforward procedure, offering a fresh canvas for those who wish to fill in their brows or keep them natural.
The Rise of Brow Laminations
Enter the age of Instagram, where beauty standards continuously evolve. Here we first laid our eyes on the perfectly tamed, glossy brows known as laminated brows. Brow Laminations are like a semi-permanent brow gel – except the results last way longer!
Brow Laminations, or as some affectionately call them, Brow Lam or Brow Lammy, is a procedure that chemically straightens and tames the brows, giving them a fuller and more defined shape. It's a brilliant way to work with what you already have, elevating your brow game without adding any artificial fillers.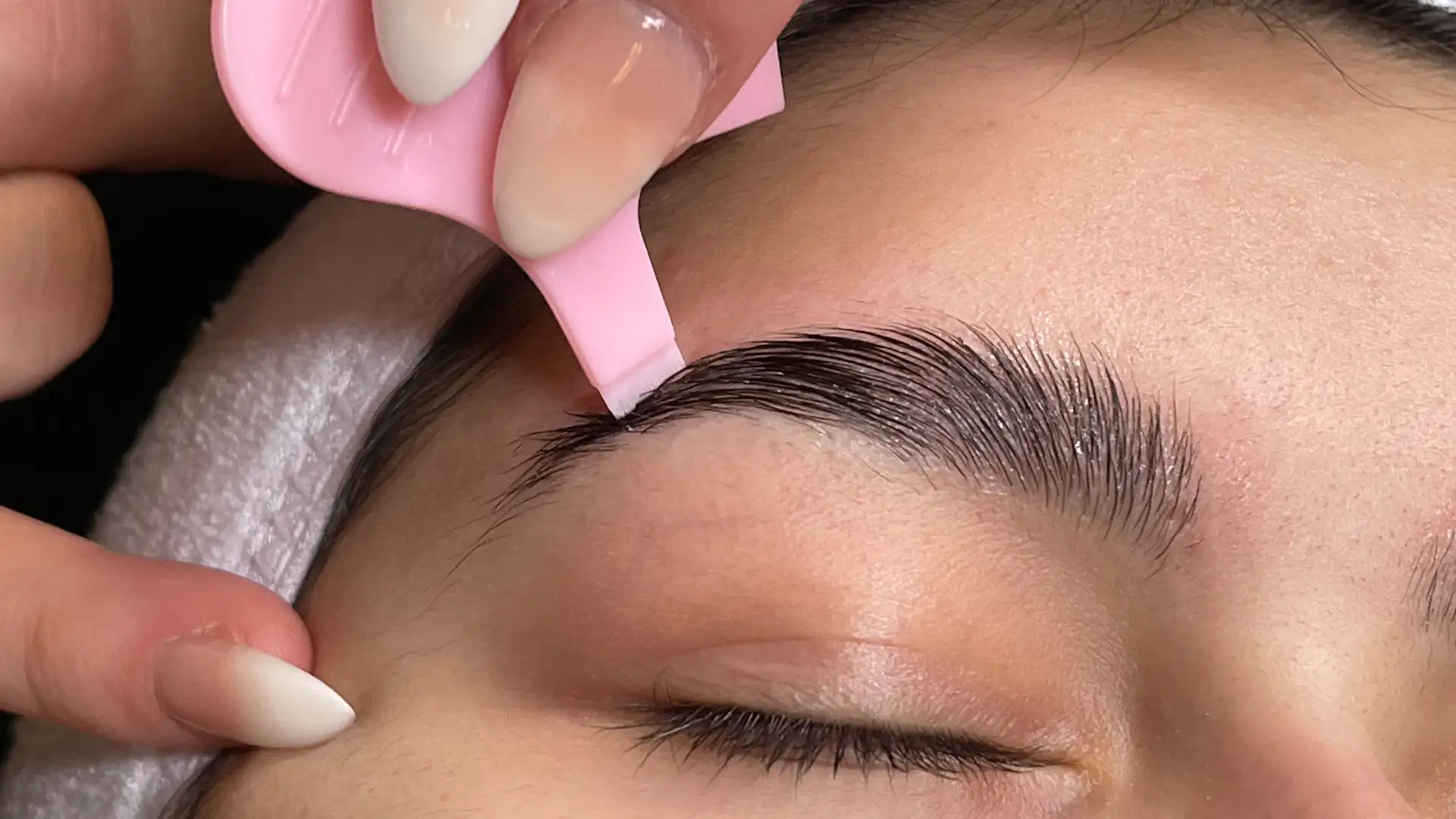 Why Brow Laminations?
Brow Laminations are a delightful middle-ground between waxing and microblading. While microblading offers semi-permanent results with tattoo-like precision, not everyone is ready for such a commitment. Laminations delivers comparable results without the long-term obligation. They're an excellent solution for hiding brow imperfections and achieving a fuller appearance.
Enhance Your Natural Brow
At On Fleek Studio in Santa Rosa, CA, the brow lamination process is meticulously done. We position your brows in a variety of styles – straight up, angled, or laid flat to tame those curly hairs. Each Brow Lamination service also includes a professional shaping session, where a licensed esthetician laminates the brows into position and then shapes them using wax or tweezers. The procedure lasts around 35 minutes and the results? A jaw-dropping brow transformation that lasts for 4-6 weeks!
For those looking to elevate the experience, On Fleek Studio offers the option to add a tint, ensuring you leave with brows that are the envy of all.
Your Brows Frame Your Face
Your brows frame your face and play an integral part in your overall look. Upgrade your next brow wax to a brow lamination to enhance what nature gave you. Whether you're prepping for a special event or just want brows that look 'on fleek' every day, consider the transformative power of brow lamination. And if you're in Santa Rosa, you know just the place to go!
Related Beauty Articles