Located in Santa Rosa, CA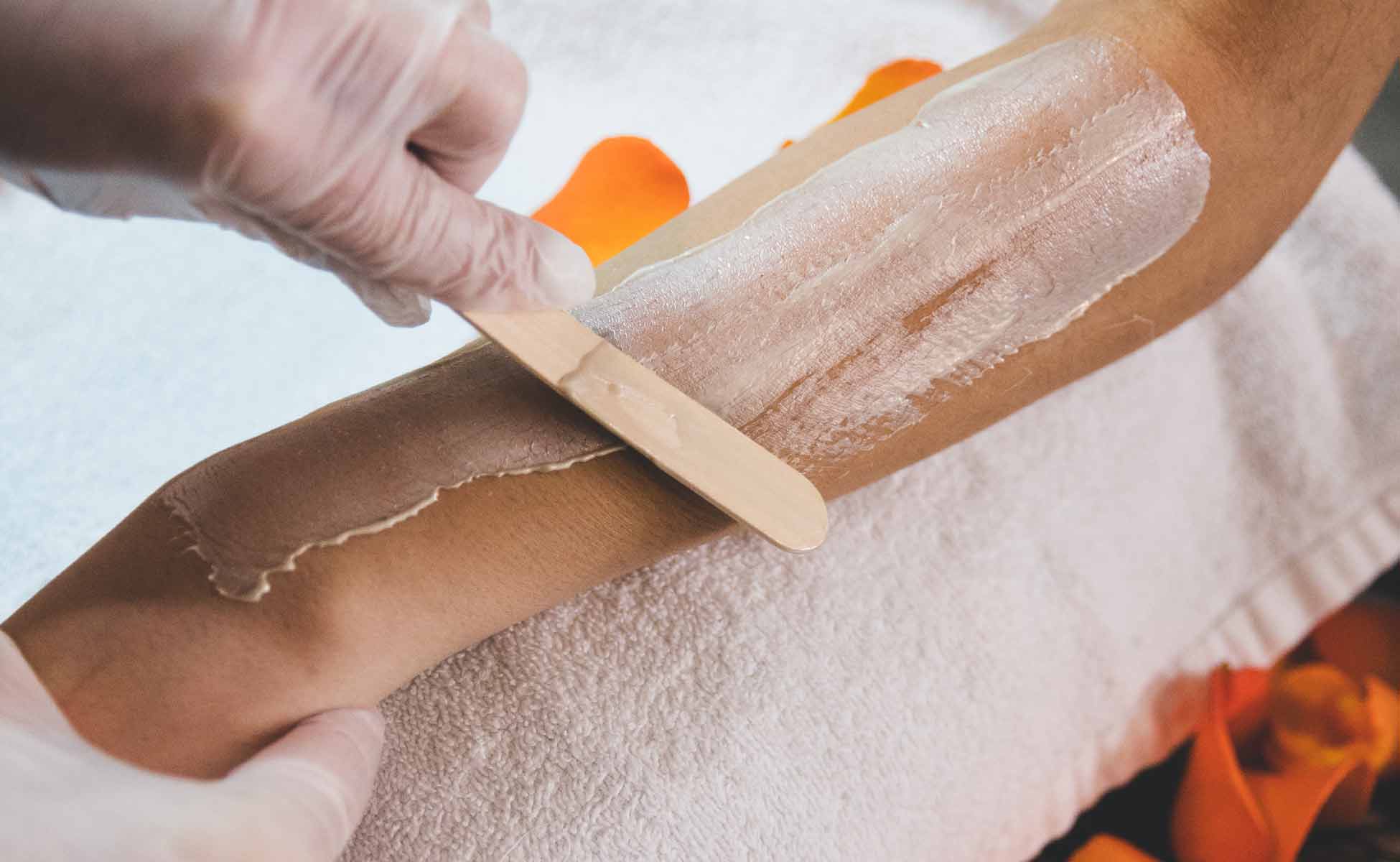 Waxing
While we are very popular for our eyebow shaping services, we also offer many other Waxing Services including bikini waxing and full-face waxing. On our waxing page you can find all of our various different waxing services. At On Fleek Makeup & Wax Studio the estheticians follow a very strict no double dipping policy. Our cutting edge techniques make your wax as painless as possible. Both strip wax and hard wax are used.
Brow Lamination
Brow Lamination is a service in which we chemically tame your brow hair into a more desirable shape & position. We can position them straight up or angled for a fuller look. We can also lay them flat to tame curly or unruly hairs. Brow Laminations last 4-6 weeks. A Brow Tint can be added for a more defined look.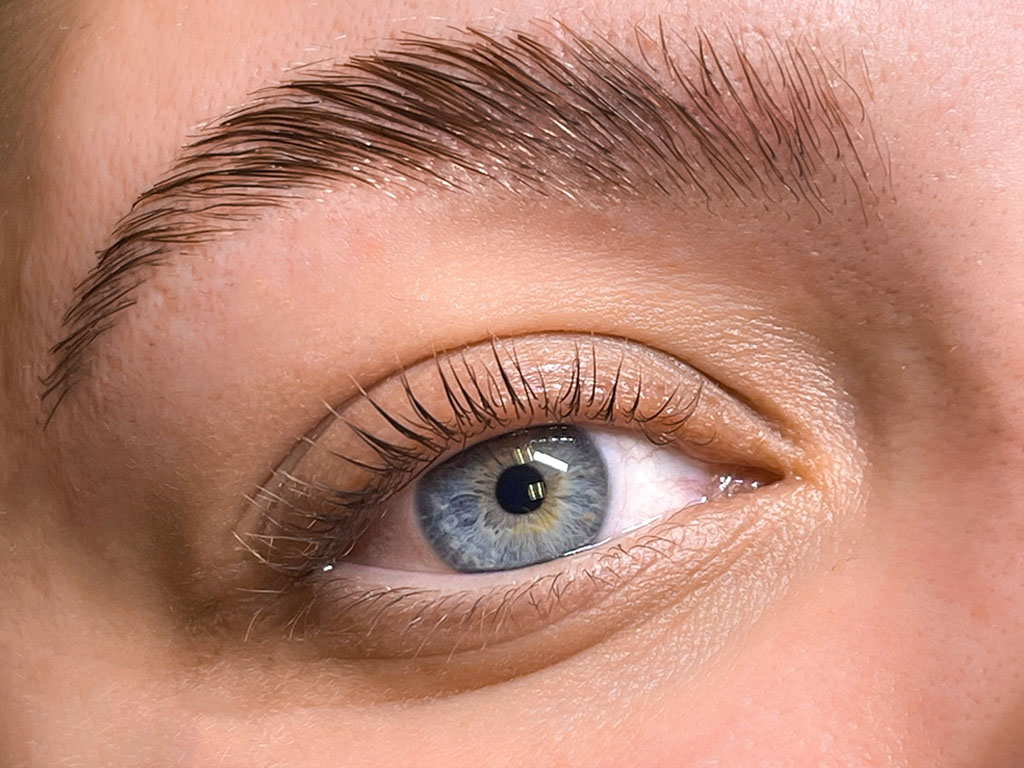 Lash Lifts
A Lash Lift is a service in which we lift & curl the lashes from base to tip, revealing the full length of your lashes for a freshly lifted look. Lash Lifts are a low maintenance service, you can apply mascara, lash serum & makeup remover as soon as 24 hours after your Lash Lift and they last 4-6 weeks. A Lash Tint can be added for those with light eyelashes for a more defined look.
Skincare Treatments & Facials
Our Esthetic Professionals offer many Skincare Treatments, Facials & Chemical Peels to reach your skin goals. We offer everything from acne clearing facials to anti-aging facials. If you are not sure which facial is right for you, choose our Signature or Signature + Facial. Both are 100% customizable from start to finish. Each facial includes a skin consultation to asses which products will compliment your skins unique needs. Our facials are great for women, men & teens. Get ready to love the skin you are in.
Makeup
Brittney, owner of OFS, is a published professional Makeup Artist with over 12+ years experience. Her makeup services include Bridal Makeup, Event Makeup, Photo-Ready Makeup, Special FX Makeup & more. If you are interested in booking makeup services please fill out our contact form (link) and we will send you a quote right away.
Lash Extensions
At On Fleek Studio we offer various different types of Lash Extension services including classic, hybrid, volume and mega volume. Our Borboleta Certified Lash Professionals use high quality Borboleta Lashes and Lash Glue to ensure you're getting the highest quality service possible.
Men's Services
Our Men's Services include both skincare service and waxing services. Men's facial waxing services include: brow clean up, cheekbone waxing, nape of the neck, ears & nose. Our Men's body waxing includes Back Wax & Chest Wax.