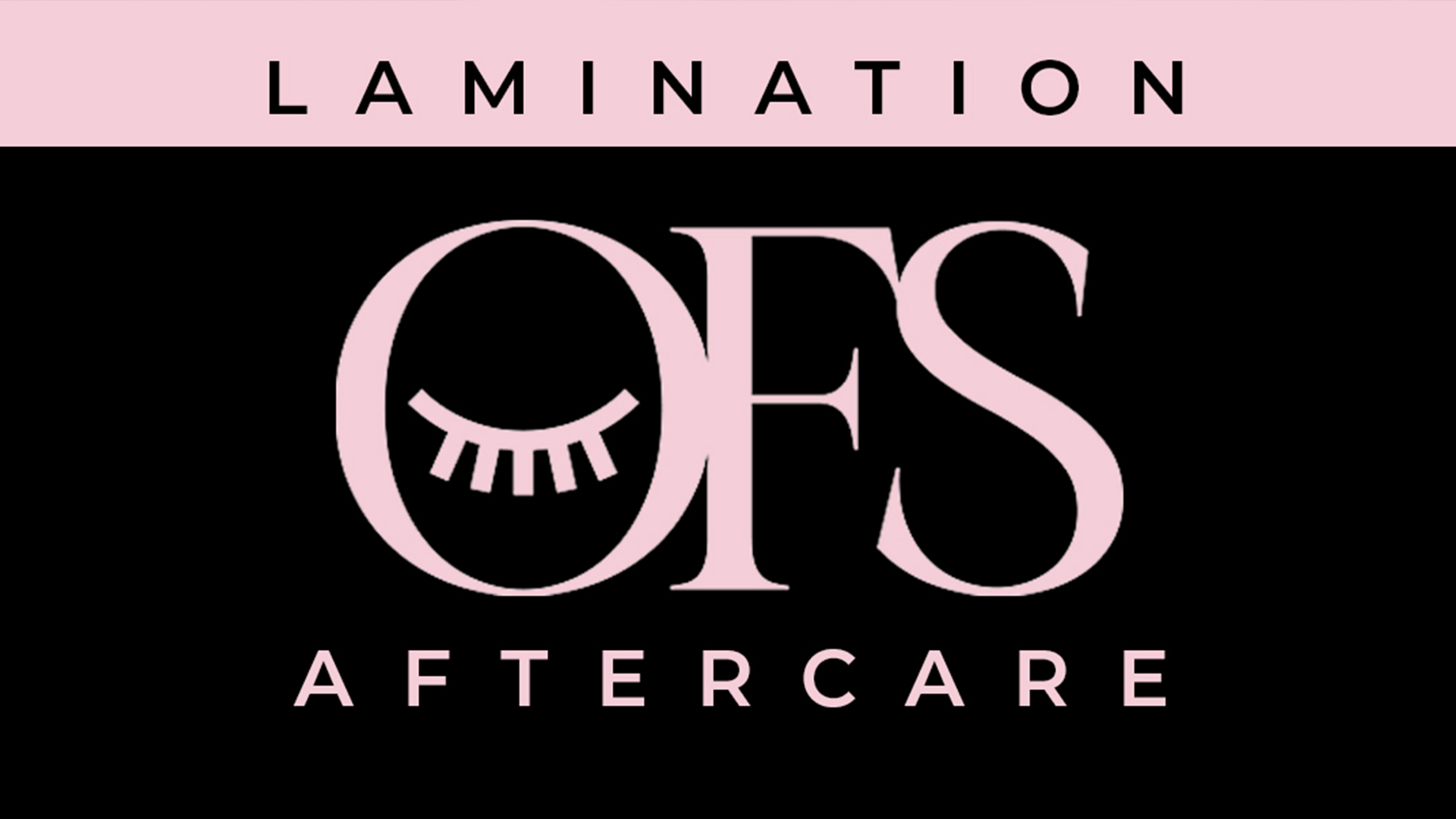 Brow Lamination Aftercare: The Ultimate Guide
Brow lamination is a beauty treatment that chemically tames the brows into a more desirable shape creating a sleek and refined look. After undergoing the treatment, it's important to take proper aftercare steps to ensure that your brows remain in great condition. In this Beauty Blog, we'll discuss the best Brow Lamination Aftercare tips to keep your brows looking amazing after lamination.
Avoid Water and Steam (24 hours)
For the first 24 hours after your brow lamination, it's important to avoid getting your brows wet. This includes avoiding steam from showers and hot baths. Water can disrupt the lamination solution and cause it to break down prematurely. It is recommended to shower and wash your face before your service.
Avoid Heavy Exercise (24 hours)
After your brow lamination treatment, it's best to avoid heavy exercise and sweating. This can cause the lamination solution to break down and your brows to become less defined. Light exercise is okay, but it's best to avoid anything high energy or strenuous that will cause you to sweat.
It is best to avoid wearing makeup during the initial 24 hour period following your lamination. This includes brow products such as gels, powders, and pencils. After the 24 hour period, you can resume your normal makeup routine. 
Use Brow & Lash Toxx Daily
To keep your brows healthy and in line, it's important to follow a regular maintenance routine. Our recommended daily deep conditioning gel, Brow and Lash Toxx is a must for brow lamination clients. This formula glides on easily coating the brow from root to tip in a clear conditioning gel form. Brow and Lash Toxx is safe to use daily, day or night. It glides on clear, leaving no residue or cakiness. One swipe of Brow Toxx is enough for both brows, one tube will last 3 months and can be used on the lashes too.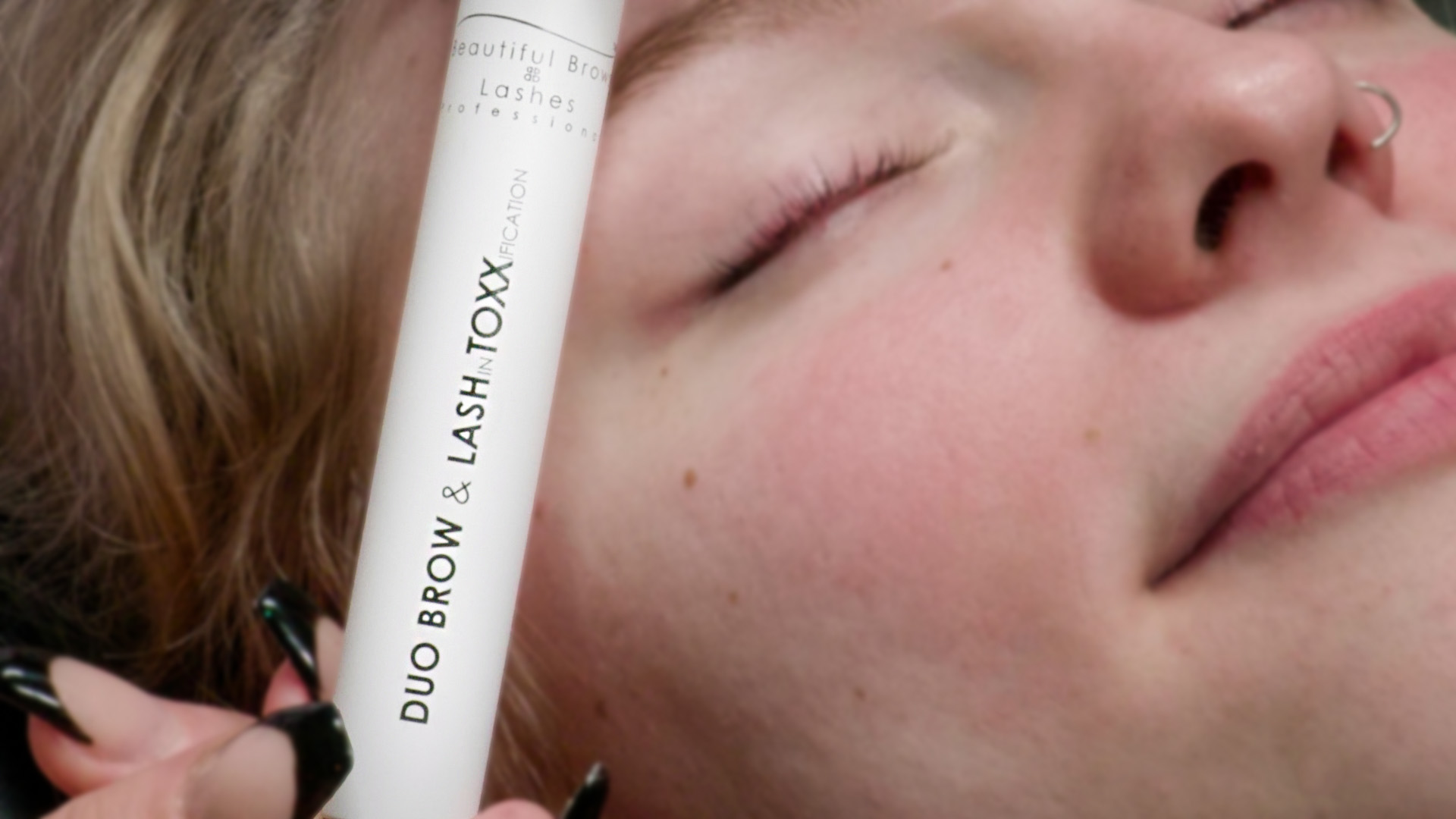 Where to Find Brow & Lash Toxx?
You can purchase Brow & Lash Toxx at our store located in Santa Rosa, CA after your appointment. Not one of our clients yet? Anyone can purchase Brow & Lash Toxx from our store. Our expert estheticians can also help you with any other questions regarding brow lamination aftercare.
Avoid Touching Your Brows
It's important to resist the temptation to touch or rub your brows after the lamination. This can disrupt the new hair pattern we just created and cause the solution to break down, resulting in a shorter lifespan for your lamination.
Do Not Disrupt New Hair Pattern
When removing or applying anything to the brows always go in the direction of the new hair pattern created by the lamination. Rubbing or pushing the hair will cause the lamination to relax sooner than expected and can cause damage to the hair.
In conclusion, following the right aftercare steps after your brow lamination treatment is essential to ensure that your brows remain in great condition. With regular maintenance, you can maintain your lamination and keep your brows looking great for months.
Your Next Appointment
Book your next Brow Lamination at our Santa Rosa location. Our Sonoma County Studio is conveniently located inside Coddingtown Mall. 
Related Beauty Blog Articles