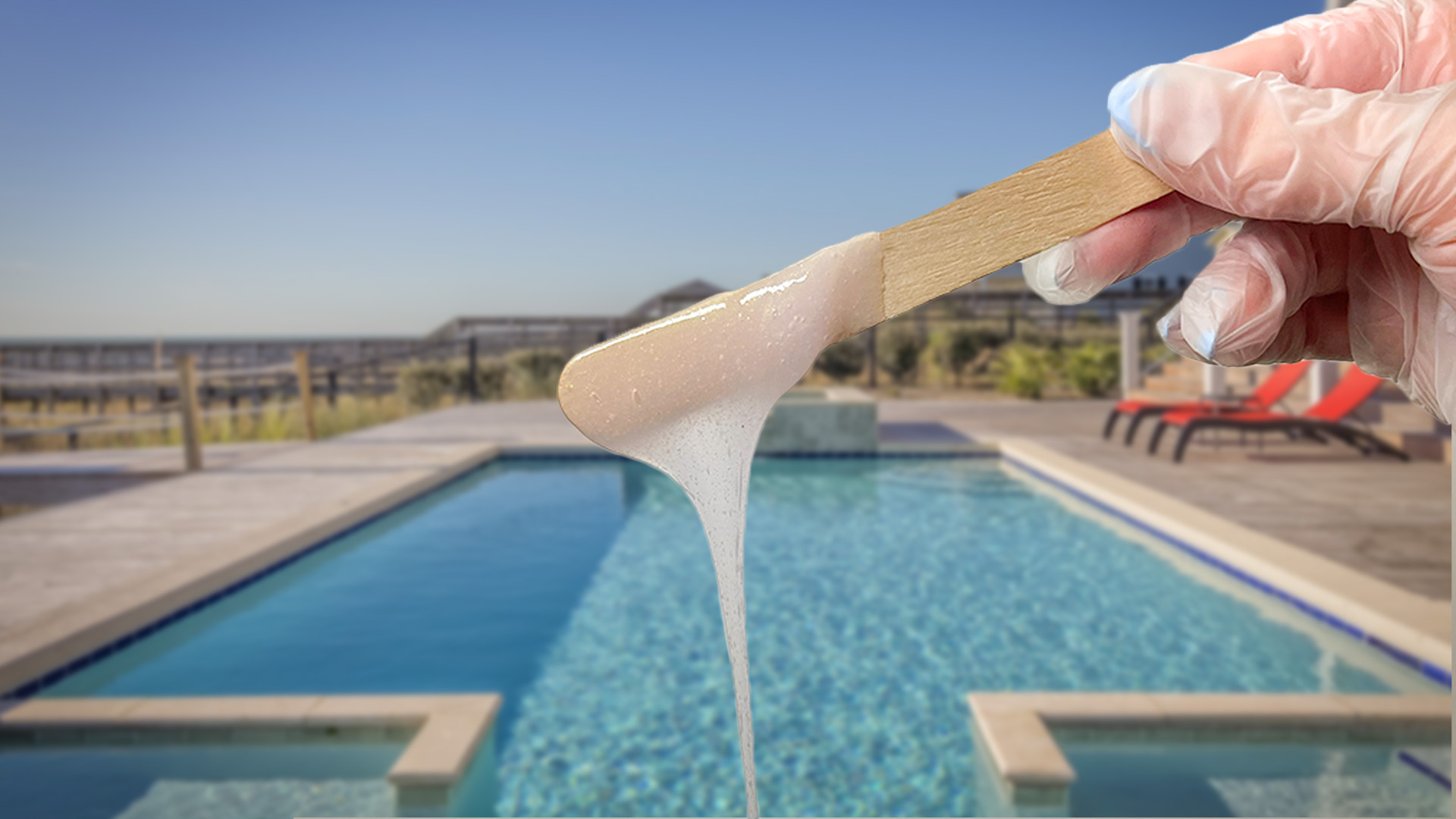 Summer Waxing Services
Are you ready to hit the pool with confidence? At On Fleek Studio, we've got you covered with our summer waxing services that will have you feeling smooth & ready to make a splash!
Below you will find some of our most popular summer waxing services:
Bikini Wax
Get rid of unwanted hair along the bikini line to ensure a clean and polished look in your favorite swimsuit.
Brazilian Wax
For those seeking a completely hair-free experience, our expert aestheticians provide Brazilian waxing that leaves you feeling smooth and confident.
Brazilian Wax Tips from the Pros:
Exfoliate the night before with a mild body scrub to release ingrown hairs.
Ideal hair length for this wax is 1/2-1 inch long.
Trimming is not included in this service, if hair is long & tangled it may result in breakage or discomfort.
If hair is too short, it may not pull resulting in a prickly surface.
All Body Waxing
From legs to arms, underarms to back, we offer comprehensive body waxing services to help you achieve a hair-free and carefree summer.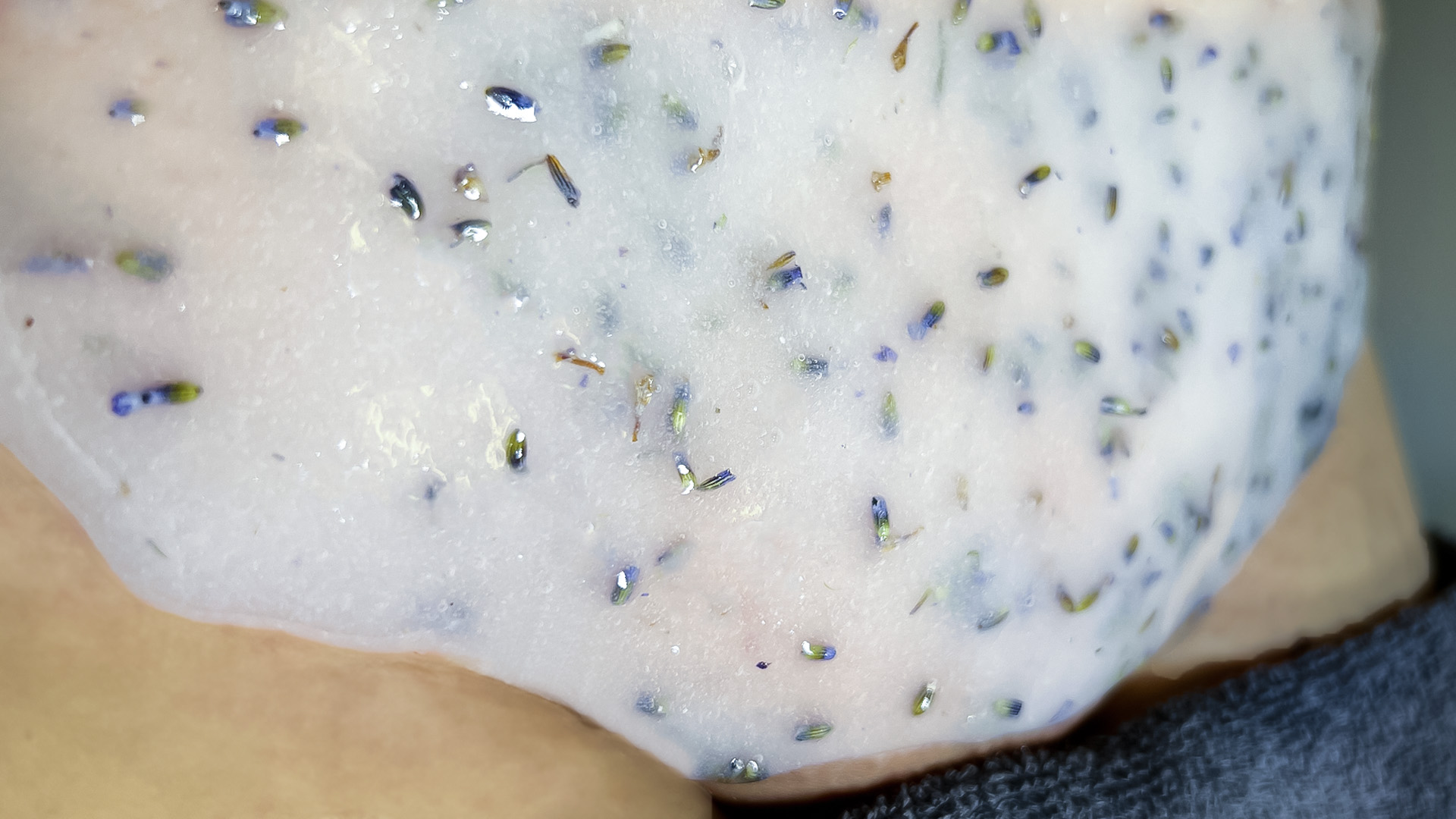 Upgrade Your Wax with a Vajacial
If you're looking for a specialized skincare treatment for your V area, then you might want to consider a Vajacial. This luxurious treatment is designed to target ingrown hairs, calm irritation and rejuvenate skin. This treatment will leave you feeling refreshed, revitalized, and glowing.
Summer Appointments Book Fast
Valentine's Day and Summer are usually our busiest times of year. While we do accommodate walk-ins, schedule an appointment beforehand to ensure that you get in.
Hair Length for Waxing?
You want to make sure your hair is about the length of a grain of rice, if it is shorter it may not pull. For liability reasons, we do not offer trimming of any body hair, long and entangled hair may cause breakage resulting in a prickly surface.