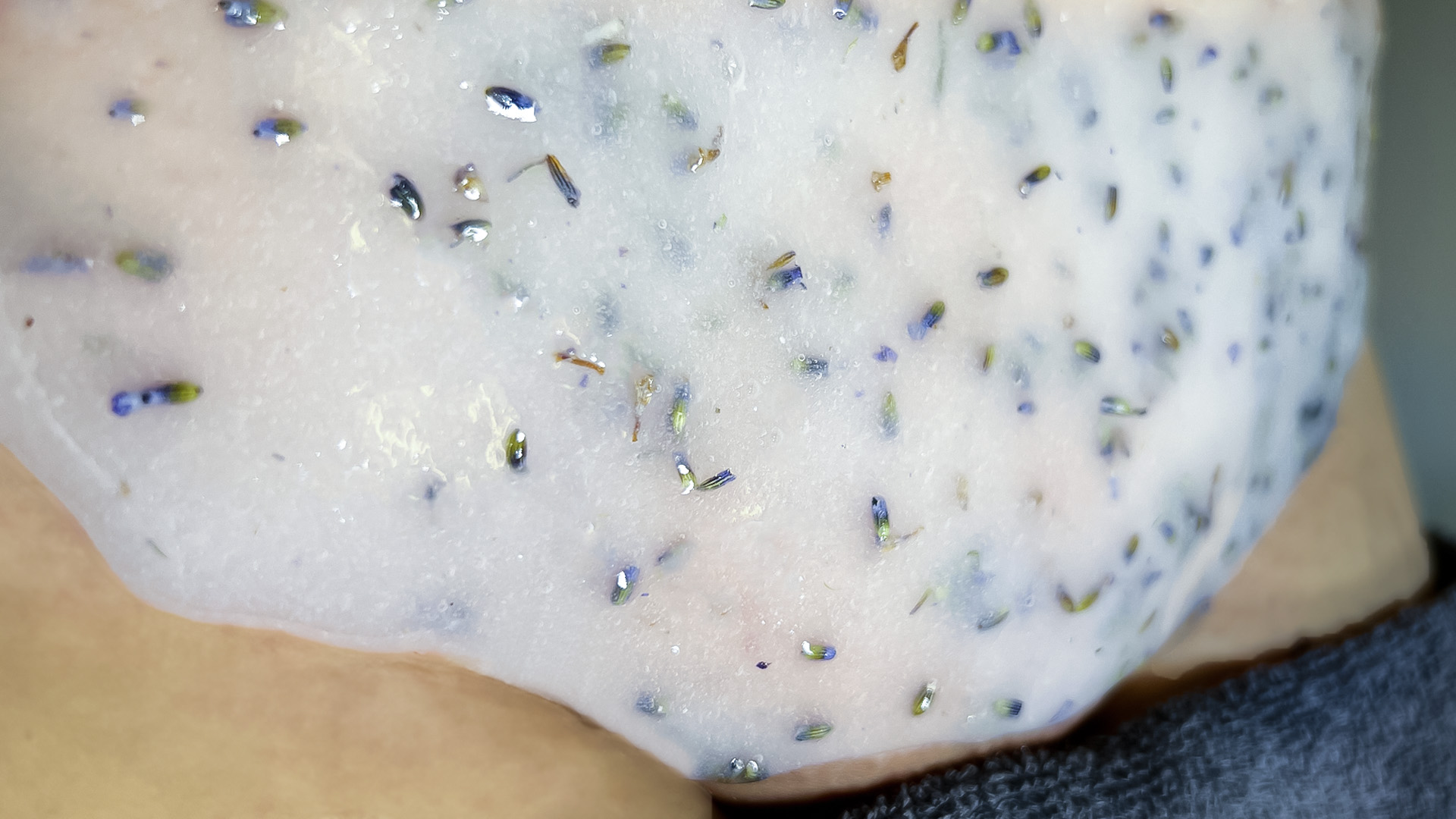 The Vajacial: Self-Care for Down There
If you're looking for a specialized skincare treatment for your V area, then you might want to consider a Vajacial.  This luxurious treatment is designed to target ingrown hairs, calm irritation and rejuvenate skin. This treatment will leave you feeling refreshed, revitalized, and glowing.
What is a Vajacial?
A Vajacial is a cosmetic treatment to beautify the skin around your V area. Much like a facial, this treatment includes a cleanse, gentle Alpha Hydroxy Acid (AHA) exfoliation, extraction of ingrown hairs, a soothing jelly mask & a powerful ingrown hair serum. The V-Glow Vajacial uses targeted ingredients to address skin concerns such as ingrown hairs, discoloration, and hyperpigmentation.
Why You Should Get a Vajacial
Improved Skin Appearance: Improve the appearance of your skin by removing dead skin cells and unclogging pores. This results in brighter, smoother skin with less irritation.

Reduced Ingrown Hairs: Help reduce the occurrence of ingrown hairs, which can be super uncomfortable and can leave you with scars and hyperpigmentation.

Increased Confidence: You'll not only feel more confident, but you'll also be more comfortable in your own skin.
How to Get the Most Out of Your Service
A Vajacial is recommended immediately following a wax or within 7 days of waxing, shaving or laser treatment. For best results, we recommend using a daily ingrown hair solution, like Fur Oil, as part of your at-home care.
At On Fleek Studio, we offer two versions of this service. The Brazilian V-Glow Vajacial is a combination of the Brazilian Wax & the Vajacial. You can also book the service as a solo treatment or in addition to any other intimate waxing service you are receiving at the time. You can view these items on our booking site under the FACIALS category & BODY category.