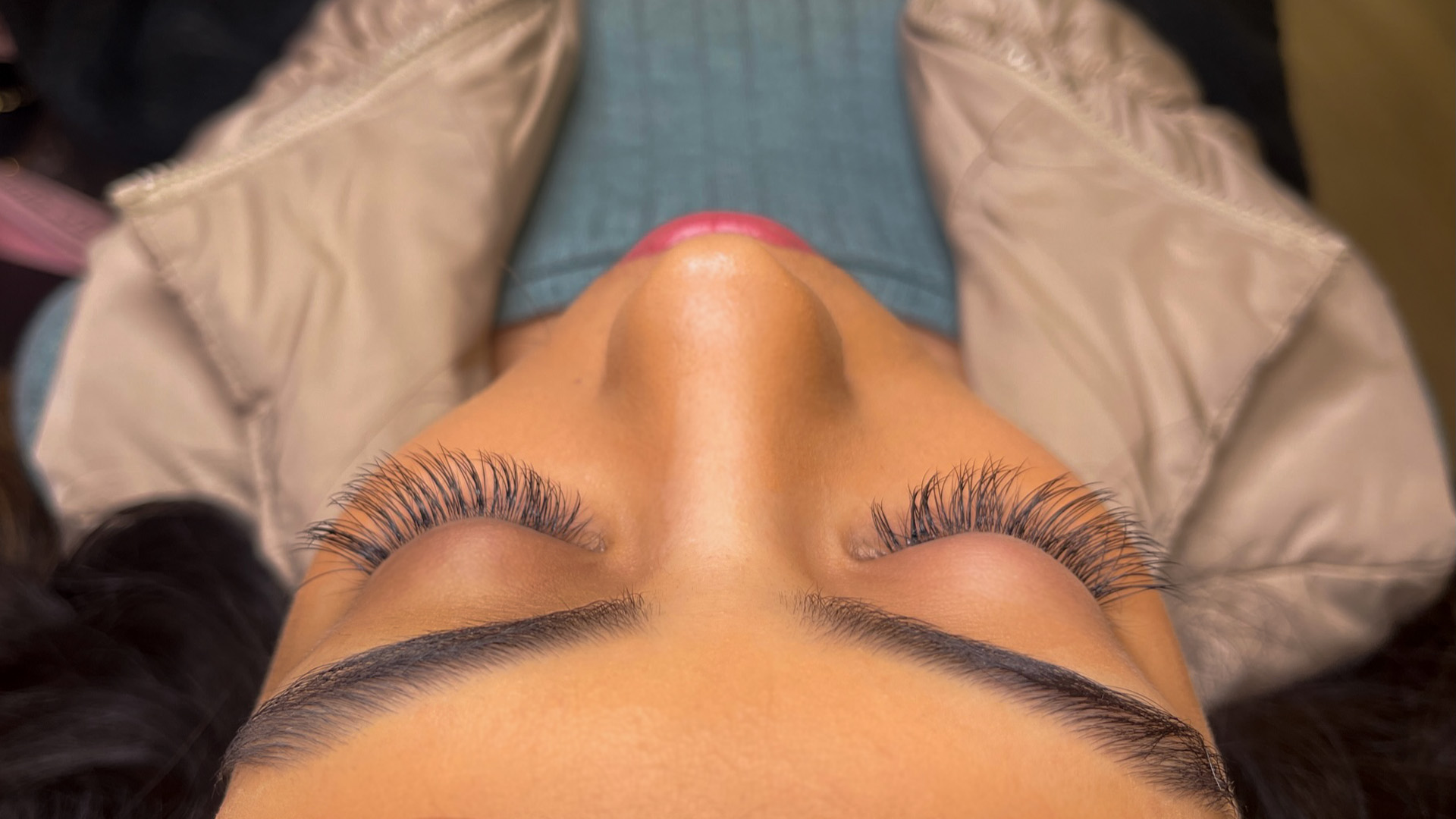 Anahi Rincon Visits OFS
Anahi came in for her first ever Lash Extension service at OFS. Being an influencer/content creator, she documented her experience on her IG as a Reel and also on YT as a Short. You can watch the video below:
About Anahi Rincon
Anahi was born and raised in Santa Rosa, CA. She been a social media influencer for the past 4 years and is currently studying Law Enforcement/Criminal Justice to pursue a career as a Santa Rosa Police Officer.
Helping her community and businesses has always been a part of her since she was a little girl. She enjoys helping businesses grow their talent and by creating short videos. Her videos are published on her social media platforms.
Follow Anahi!