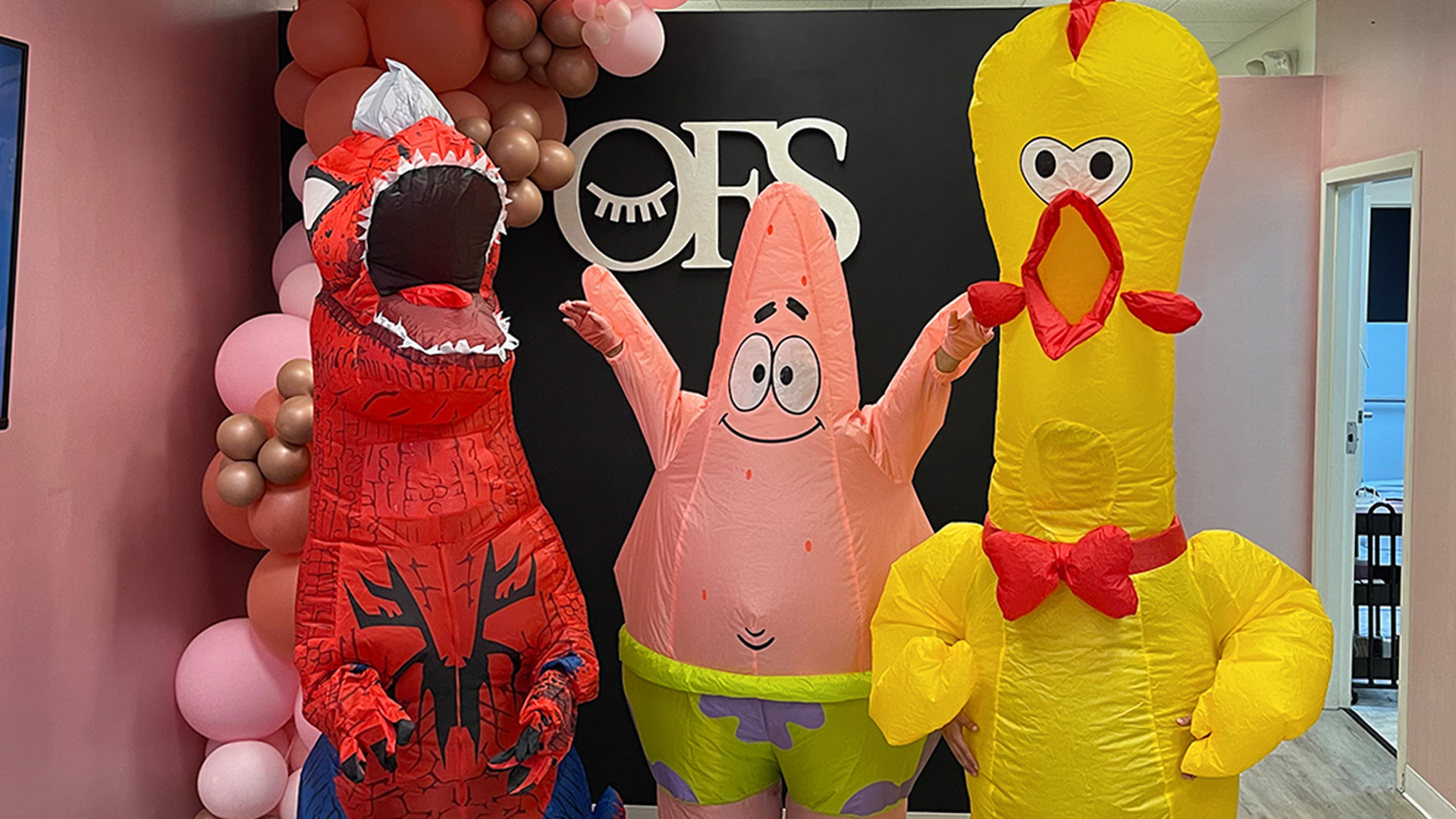 Trick or Treating at Coddingtown Mall
The Coddingtown Trick or Treat Event 2022 was a success! This year was the first time this event was held in over two years due to the pandemic. They told us to expect around 1,000 kids and they were not exaggerating. All of the kids were dressed up so cute in their costumes and some parents dressed up too. All of the stores inside of Coddingtown participated in handing out candy. What truly sets this event apart is that the kids were able to trick or treat inside (away from the cold) in a well lit & safe space. It also begins early so many parents used this as a kick off event prior to hitting the neighborhoods.  
Treats for the Parents
Parents deserve treats too! We gave away 250 "coupon cards" to the first 250 parents/guardians. If you are not part of our mailing list, make sure you join in order stay informed about all of our happenings.
Family Friendly Business
As a family friendly business we love participating in events like Trick or Treating at Coddingtown Mall. We always try to go above and beyond to accommodate people from all walks of life including parents.
That's one of the reasons that we always have the music playing, we keep candy in the front, and we have extra chairs in the treatment rooms for your significant other, friend or child to sit in. When choosing our Coddingtown location one of the things that we really liked was our close proximity to the kids play area.