Makeup Lessons
Did you know On Fleek Makeup & Wax Studio offers Makeup Lessons?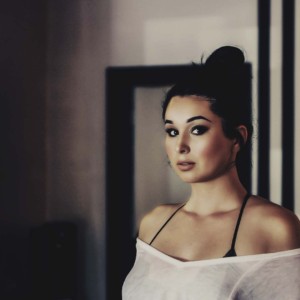 With 8 years' experience, our lead Makeup Artist Brittney will show you her tricks of the trade. Whether it is your first experience with makeup or you just need to freshen up on a few areas, we can customize a lesson that will improve your makeup skills.
One on One Makeup Lesson
Covers a full face look, with special emphasis on topics you would like to cover.
Teen Makeup Lesson
This lesson is designed for teenagers (age 13-17) that are new to the makeup world. We will cover basics to an everyday, wearable look. Covering topics like eyeshadow blending, foundation application, skin type/tone, and eyeliner.
Makeup Party! (Group Lesson)
Want to have a fun girl's night? Group makeup lesson is a fun way to learn the tips & tricks of makeup application with your friends. We can cover a whole look or one specific topic. Ask about pairing with mani/pedis. Call to inquire for pricing.
For more information email us at info@onfleekstudio.com or give us a call at (707) 657-7671